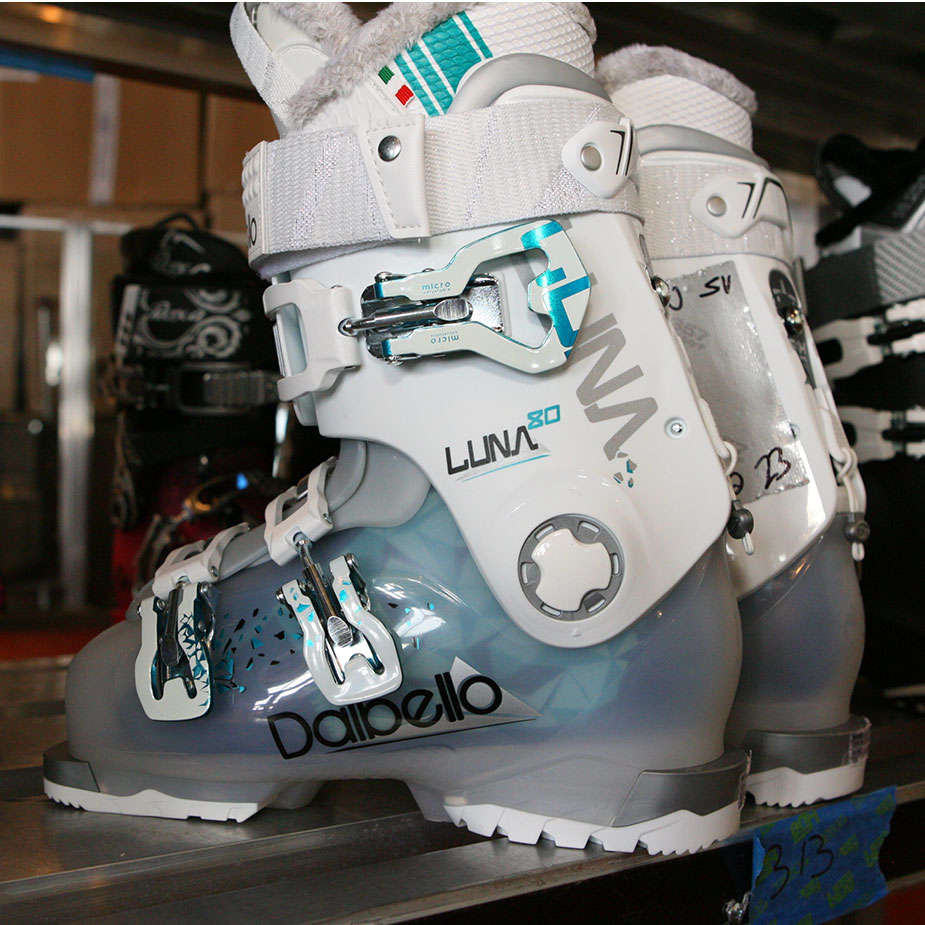 So What the Heck is a Soft/Value Boot?
Nov 12, 2015 - 11:46am by
melling
Men's entries were required to be 110 flex or softer and $500 (*MAP) or less and women's entries were required to be 80 flex or softer and $450 (MAP) or less.
The "soft-value" entries were tested in the same fashion as other entries but with the additional requirement for testers to test them against other like-flex/price models. The soft-value boots that succeed along these criteria were not being compared against stiffer models in their respective categories.
*MAP is "minimum advertised price," also often referred to as "street price." This is the lowest price manufacturers allow retailer to promote to the public. MAP price on ski boots often does not include any fitting services. Prices at better shops may appear more expensive but they often include basic bootfitting modifications in their price and they can perform more sophisticated and effective modifications when needed.