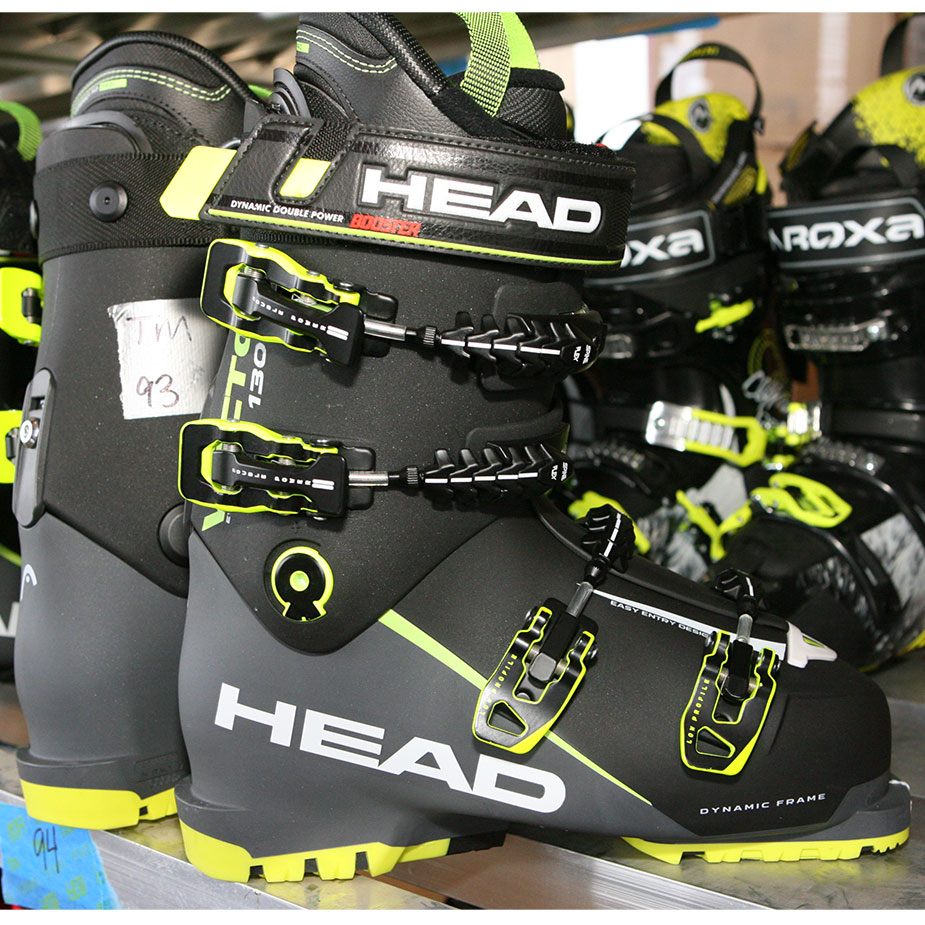 Custom Technology Options Continue to Expand
Nov 12, 2015 - 10:19am by
melling
This year Head joins the custom race with its Form Fit shell technology, a heat moldable shell that's available in several new models and mates with its pre-existing Perfect Fit liner to provide a bespoke fit from foot to liner to shell.
At this year's boot camp we tested all the available custom platforms. Along with Head's program, we checked out Atomic's expanded Memory Fit presence (it's in more models, like 102 mm Hawx Magna and backcountry specific Backland models), Fischer's Vacuum, Salomon's Custom Shell 360 and full-custom builds from DaleBoot. We also custom molded full thermo-moldable liners from several other brands.
Our test team roster features many skilled bootfitters, so we also utilized traditional bootfitting techniques in situations where it was called for and experimented with models that offered enhanced bootfitting approaches, like Tecnica's CAS shell and liner technology.
We tested all these models both as stock-off-the-rack boots (in the same way you first experience them in a shop) as well as after custom molding. Not surprisingly, virtually across the board testers said all custom fitting processes improved both fit and performance.
What was our favorite custom technology or brand? Well, none, and every one. What mattered most was matching a particular fit need with the right customization technique and ensuring that a skilled technician was running the show. We see the various custom technologies and features as tools with particular benefits and applications rather than as a universal solution for all fit issues. In the end, a great fit comes down to dealing with a bootfitter who can employ a variety of these different custom approaches to meet your specific needs.